Julia Nall is a sophomore honors International Studies and Arabic student at the University of Arkansas. Julia is from Bryant, Arkansas and is an active member of Associated Student Government, student media and Phi Mu, along with multiple political organizations and local party work. After graduation, Julia hopes to either attend graduate school or go on a grand hiking adventure. You can keep up with Julia via her Twitter, @julia_nall.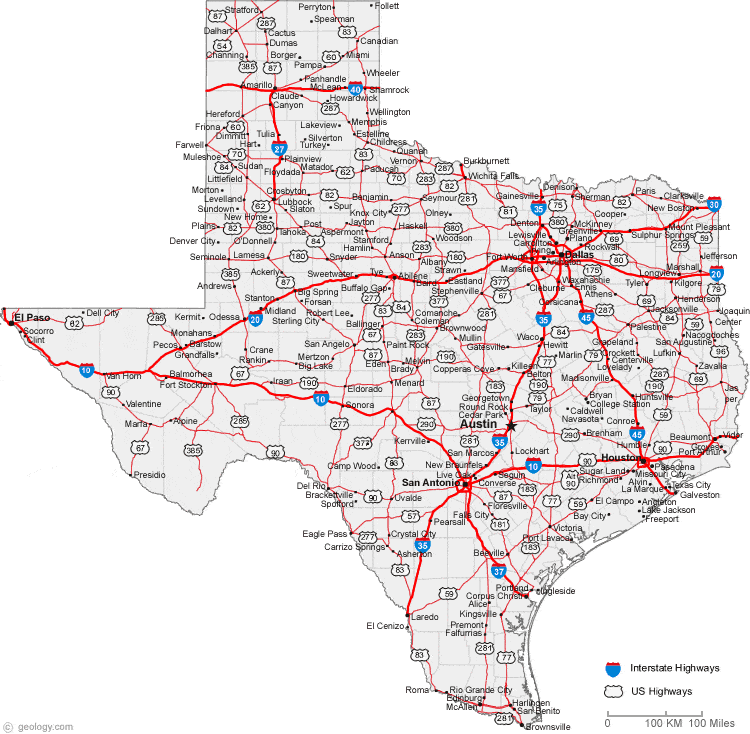 Texas's much-publicized race for Senate rolled into the last weeks of the election with nearly $96 million raised between the two leading candidates, sitting senator Ted Cruz (R) and Congressman Beto O'Rourke (D, TX16.) O'Rourke has nearly doubled Cruz's contributions, and has done so without taking any money from PACs, which is a key plank in his campaign platform.
Traditionally, the candidate with the most money wins the election. In 2014, 94% of the biggest spenders won their House races and 82% won their Senate races. However, 2018 has already provided exceptions to this rule – most notably, Alexandria Ocasio-Cortez (D, NY14), who won her primary race against experienced fundraiser Rep. Joe Crowley despite having raised approximately $2.4 million less than Crowley.
Most recently, the Houston Chronicle, which has a long history of endorsing Republican candidates, endorsed O'Rourke, rating the congressman at 4.5 stars and Cruz at a mere 2 stars, despite their glowing 2012 endorsement of Cruz. The O'Rourke endorsement sharply criticizes Cruz for his partisan tendencies – the junior senator votes with the president's agenda 91% of the time – and cites when Republican former House Speaker John Boehner described Cruz as "Lucifer in the flesh." Cruz's 2016 presidential run (when the unfortunate Lucifer comment came out) likely tarnished Cruz's reputation, despite his relative success in the primary, as made evident by the Chronicle. The endorsement also compared O'Rourke to former Texas gubernatorial hopeful Wendy Davis, who gained fame with her 13-hour-long filibuster in the state senate against strict anti-abortion laws. Davis, much like O'Rourke, became somewhat of a darling of the Democratic party.
However, Davis lost by 20% to current governor Greg Abbott in 2014, which the Chronicle acknowledged may be a bad forecast for O'Rourke. While O'Rourke is currently polling higher now than Davis was in 2014, the numbers don't necessarily run in his favor. A recent Quinnipiac University poll shows the race stabilizing with 54% for Cruz and 45% for O'Rourke. As of 10/21, Nate Silver's FiveThirtyEight had Cruz with a 7 in 9 chance of winning (which Silver has predicted consistently for the past several weeks.) O'Rourke, while charismatic, was still hurt by his debate with Cruz, who successfully brought attention to O'Rourke's 1998 DWI accident and alleged attempt to leave the scene of the crime. O'Rourke apologized for the DWI while denying the attempt to leave, which the Washington Post later fact-checked as incorrect according to a police report.
While the polls favor Cruz, the betting odds are less sure. Offshore gambling sites are taking bets on the race, which they did not do in the 2014 gubernatorial election, despite the fact that it had a similar level of national attention. The sites have Cruz at between -525 and -600 to win while O'Rourke is between +350 and +400, as analyzed by Texas Monthly. Betting odds still favor Cruz, but the fact that they exist means O'Rourke may not be a "dead politician walking," as suggested by the same publication 8 days prior to the betting odds analysis.
Regardless, it must be recognized that President Trump only won with 52% of the vote in Texas, a margin that stirred up talk of a potentially purple shift. If the "blue wave" turns out, Texas is certainly volatile. Early reports do suggest turnout is up for white suburban Democrats, but still lacking in young and minority populations. However, the sharp increase in minority turnout for Alabama's 2017 special Senate election put Democrat Doug Jones in Washington. Whether or not that turnout will stay consistent is quite possibly the biggest question as we head into 2018's midterm elections.
Whether or not O'Rourke will provide a catalyst from the shift from red to purple is unsure; however, the numbers suggest Cruz may hold on to Texas for just a little longer.