Hanna Ellington is a sophomore honors student studying journalism and political science at the University of Arkansas. Hanna was born in Boca Raton, Florida, but was raised in Leawood, Kansas. She is an Honors College Ambassador and member of Pi Sigma Alpha. Following graduation, Hanna hopes to pursue a career in political journalism or law.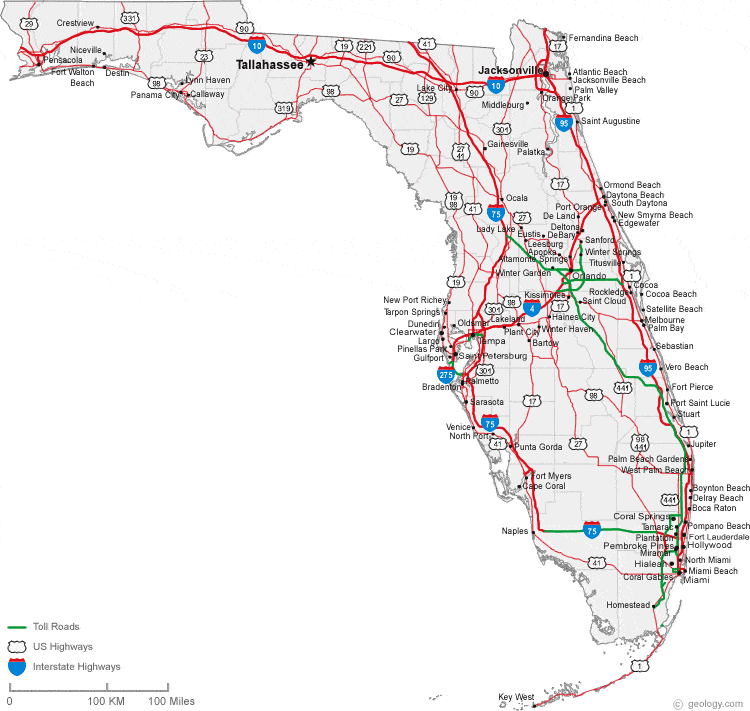 In recent years, Florida has been viewed as a toss-up state in elections. The race for Bill Nelson's current Senate seat is no different—the race has been tight, costly and will likely go down to the wire. Although President Trump won the state by 100,000 votes in 2016, he has a disapproval rating in the state of 47%, according to a poll conducted by Morning Consult. With partisanship in the state being drawn almost straight down the middle, the race for the Senate will be one to watch.
Sen. Bill Nelson has maintained his seat since 2001, his political career beginning in 1972 with his election to the Florida Legislature. Though his political career has been lengthy, the recent wave of new politicians has propelled challenger Rick Scott to go head-to-head with Nelson for the seat. Scott, the current Republican governor of Florida, has only won two elections, both of them by slim margins, according to Vox. Before his time in office, Scott was a businessman, lawyer and entrepreneur, supporting his status as an outsider and the claim that he's "not going to fit into Washington." Scott is vocal in his support of getting long-term politicians, perhaps like Nelson, out of Washington.
One of the most pressing issues for Floridians is devastation from natural disasters, such as the recent Hurricane Michael. With homes and businesses being destroyed, power lines being knocked out and thousands left homeless, even getting to a voting booth has become a problem for the Senate race, according to the New York Times. Furthermore, how the candidates plan to fix the devastation has become a turning point for voters. The volatile standings of the state post-hurricane reflect the same situation that occurred last year with Hurricane Maria. Nelson has criticized Scott for focusing on hurricane relief as opposed to campaigning, accusing Scott of exploiting the storm for political reasons. Whether or not that's true, the natural disasters that have struck Florida have proven to be one of the most influential topics in the race for the Senate seat. Other issues for this race include gun safety, as two of the deadliest U.S. shootings have taken place in the state; environmental concerns; and outlooks on President Trump.
One of the most significant aspects of this race is the money poured into it. Scott has been known to virtually spend his way to victory, with his net worth estimated at $150 million. At the beginning of the race, Scott was outspending Nelson at a 4-1 margin, but current reports show the money race to have Scott outspending Nelson at only a 2-1 margin, with Nelson raising close to $25 million to Scott's near $55 million, according to Open Secrets.
Polls have been watched closely since the kickoff of this tight race. Initially, Nelson maintained his lead in the polls, but as time (and money) has flown by, Scott has taken the lead, with the most recent St. Pete's Polls having Scott ahead by 1.4 points, a seemingly slim but solid lead in a state where polls are almost always that close. The fact that Trump won the state, and that Scott is able to closely associate his image with reconstruction after Hurricane Michael, should concern the Democrats, specifically because Scott has never won an election by more than 1.2 points—and now he's leading by 1.4 percentage points almost two weeks out from the midterms.